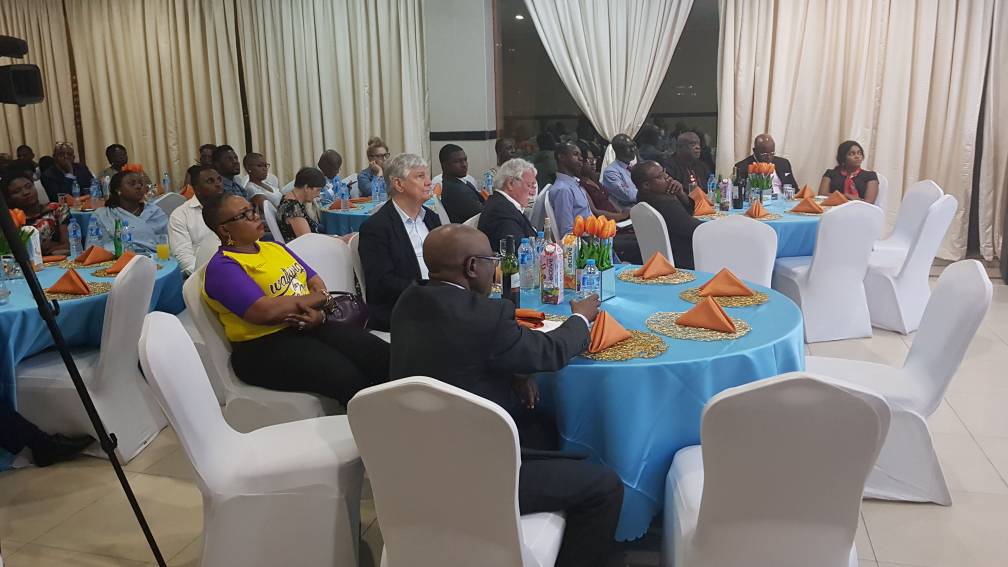 Annual Conferences with Medical Associations
This is a flagship event to be held in association with general and private medical practitioners in selected states in Nigeria as well as SOGON, AFRH to present keynote lectures of broad range issue that is relevant to recognizing endometriosis.
These lectures would be delivered to physicians across different cities in Nigeria especially in Enugu, Kano, Oyo and Anambra States. The fundamental objective of these keynote lectures will be to address the critical shortcomings in endometriosis education and advocacy, diagnosis and recommending solutions to improve the lives of women across Nigeria and Africa.