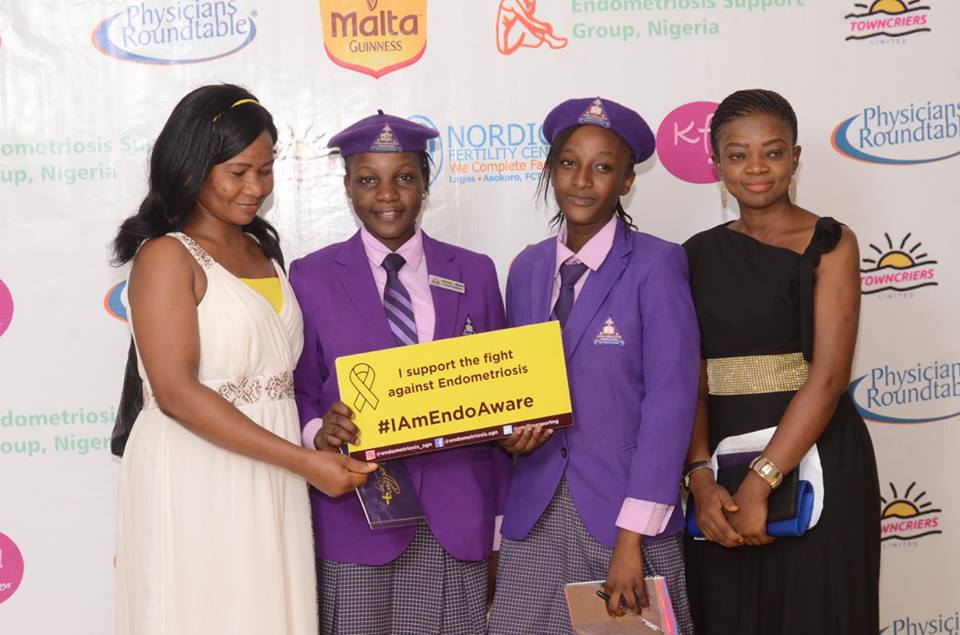 Endometriosis Advocacy & Education Initiative
A school and community based Endometriosis awareness and education program. The initiative is comprised of Secondary Schools Awareness Campaign and National Secondary Schools Essay Competition to bring this critical awareness and promote treatment-seeking behaviour amongst the girl child through an interactive lesson and quiz competitions in Secondary schools across the state and around the country.

country

Nigeria

schools reached [?]

10

type

Girl Education

fund raised

$ 15,25,625
The initiative is aimed at creating the opportunity to enlighten young girls across the nation about the condition and also empower them to recognize the symptoms. The theme for 2018 is 'Endometriosis-Early Diagnosis is Key'
The top three winners will each become ESGN Brand Ambassadors and they will be awarded cash prizes and certificates. In addition, they will be mentioned in various publications.