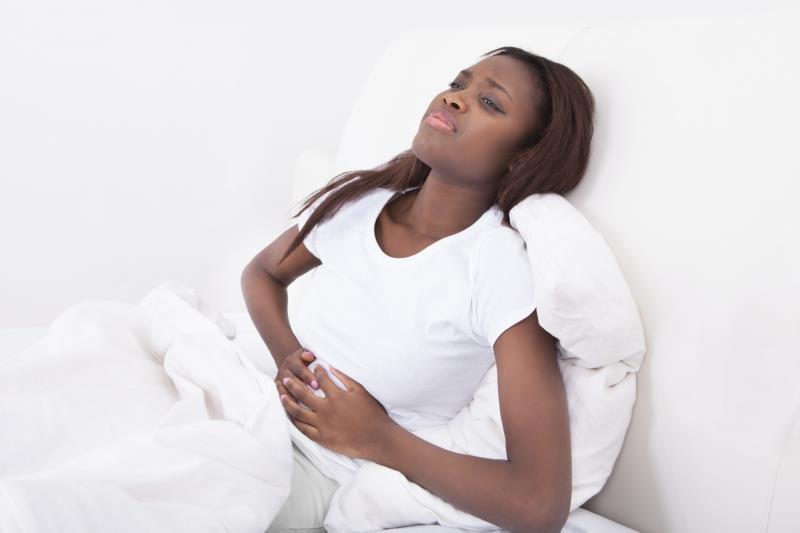 National Dysmenorrhea Survey
Many affected girls in secondary school remain undiagnosed hence the true prevalence rate of this disease amongst girls is unknown. ESGN will be carrying out the first-ever nationwide endometriosis survey for secondary school girls in 2019, starting with Lagos state as there are about 30,000 secondary school students targeted. The relevance of this survey cannot be underrated because it will aid in the diagnoses and treatment of endometriosis in the girl child/teenager.
ESGN has adopted a quantitative approach and developed a plan for carrying out the survey quarterly (every three months). This will ensure that better data and statistics are available to work with, to provide better healthcare plan and treatment.