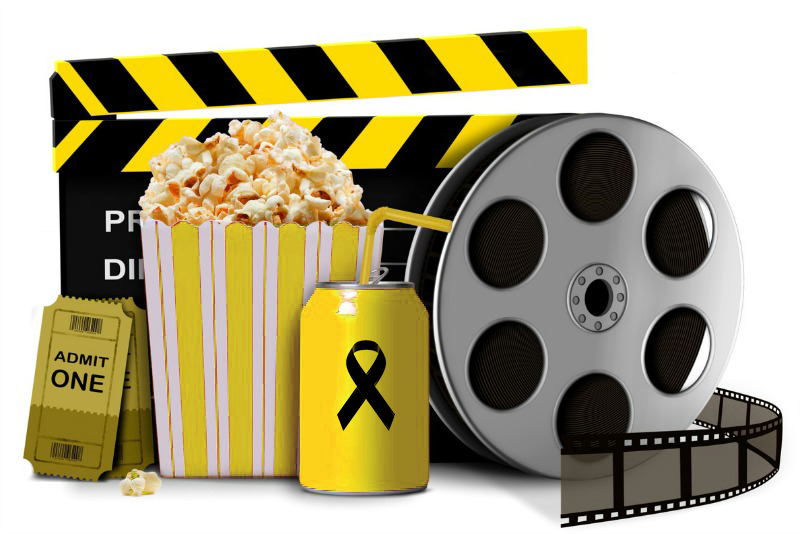 Endometriosis Documentary Movie in partnership with the Entertainment Industry
93 Days, A movie adaption which centered around the Ebola virus outbreak in Nigeria in 2014 was an inspirational movie which depicted the bravery of men and women who risked their lives and stopped the outbreak of the deadly virus as it happened in Nigeria. It is in that same light that ESGN has included as part of its major project in 2019 an innovative way to bring awareness to the fight against endometriosis by educating the general populace through the Nigerian film and entertainment industry.
ESGN in partnership with Africa's largest film industry, Nollywood, will premiere a documentary-movie in 2019 to highlight the essence of the medical condition and its impact on the socioeconomic status of any society. The result of this collaboration will tie into the global celebration of the women's international day.