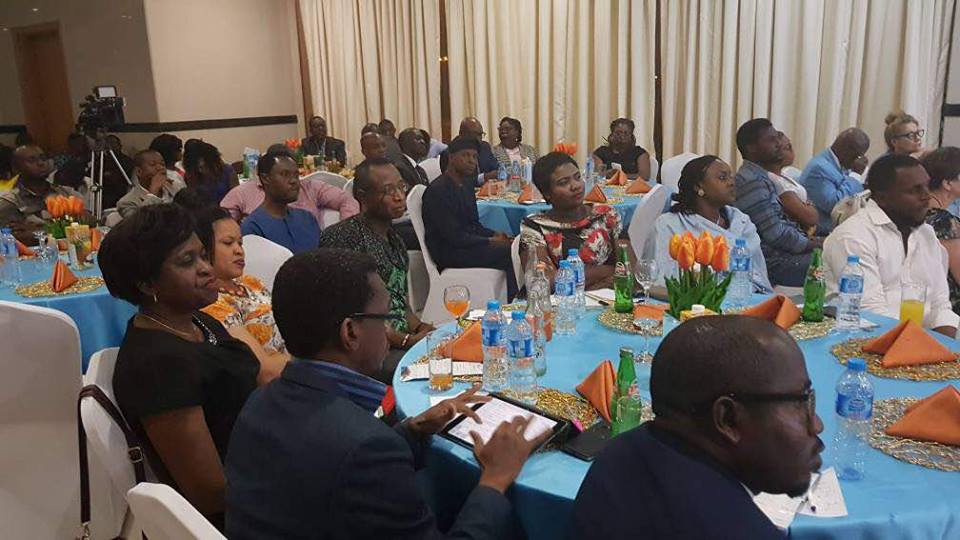 Physicians' Round Table(PRT)
ESGN is passionate about supporting medical research and physicians in their efforts to improve their profession and the lives of those affected by endometriosis hence the PRT was created as a platform that organizes the annual scientific/surgical symposia to promote professional education and training for the next generation of surgeons, physicians, scientists, and nurses. These medical professionals contribute to the research development of finding possible solutions to the plight of women affected by endometriosis.

country

Nigeria

physicians reached [?]

50

type

Professional Seminar

fund raised

$ 15,25,625
Physicians' Round Table (PRT) is designed to sensitize and train medical doctors and other healthcare providers across the nation with Focus on getting medical professionals to understand the needs and demands and keep abreast of new techniques on how to recognize Endometriosis symptoms and proffer appropriate solutions and treatment to their patients.